Personalized Assistance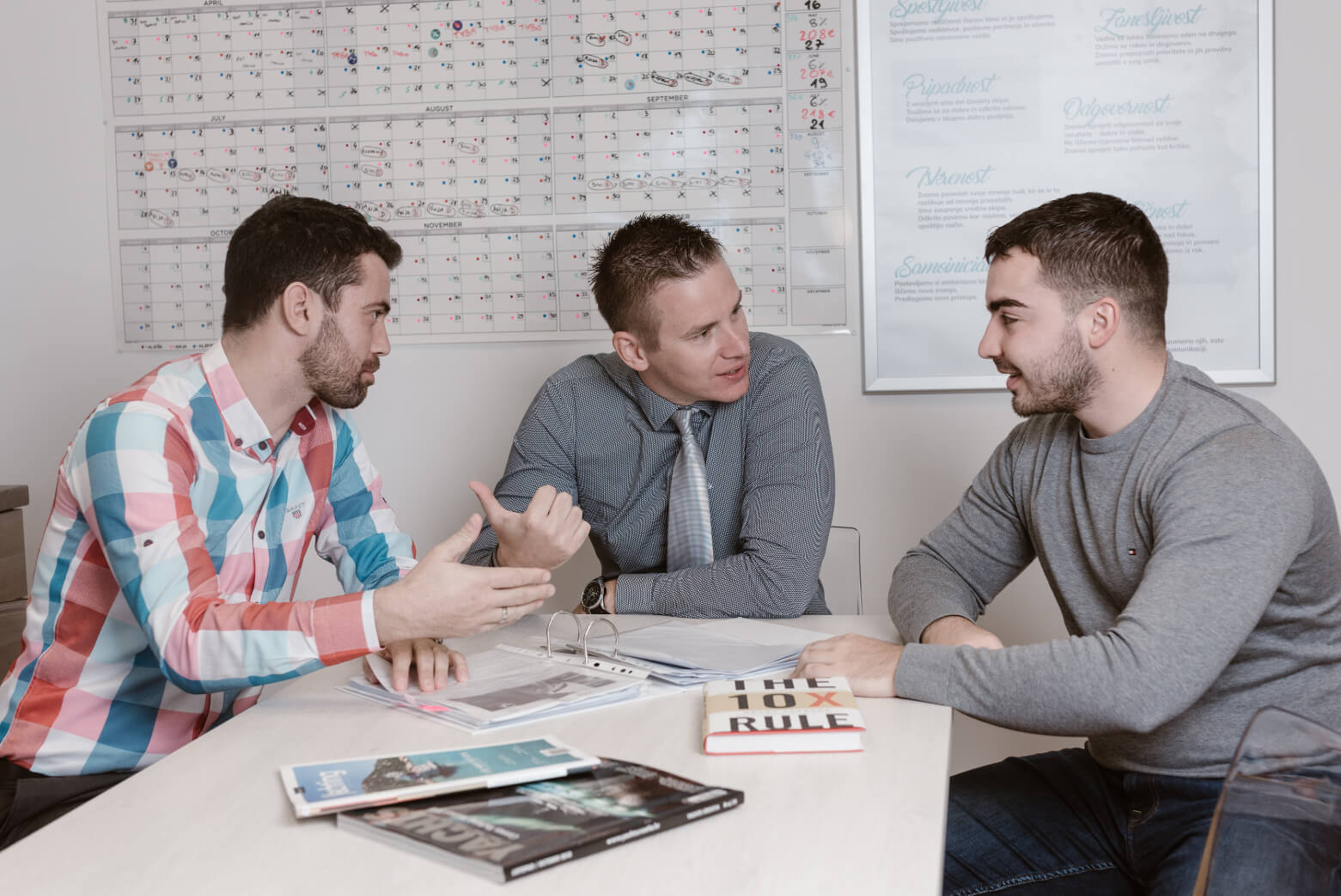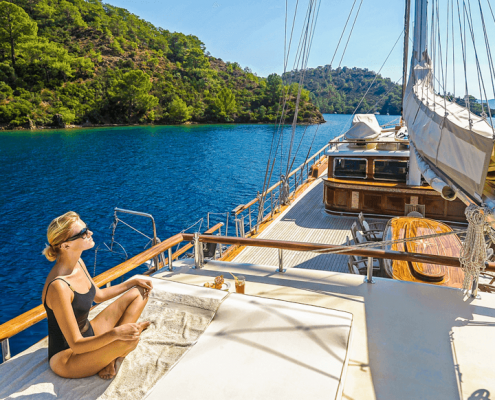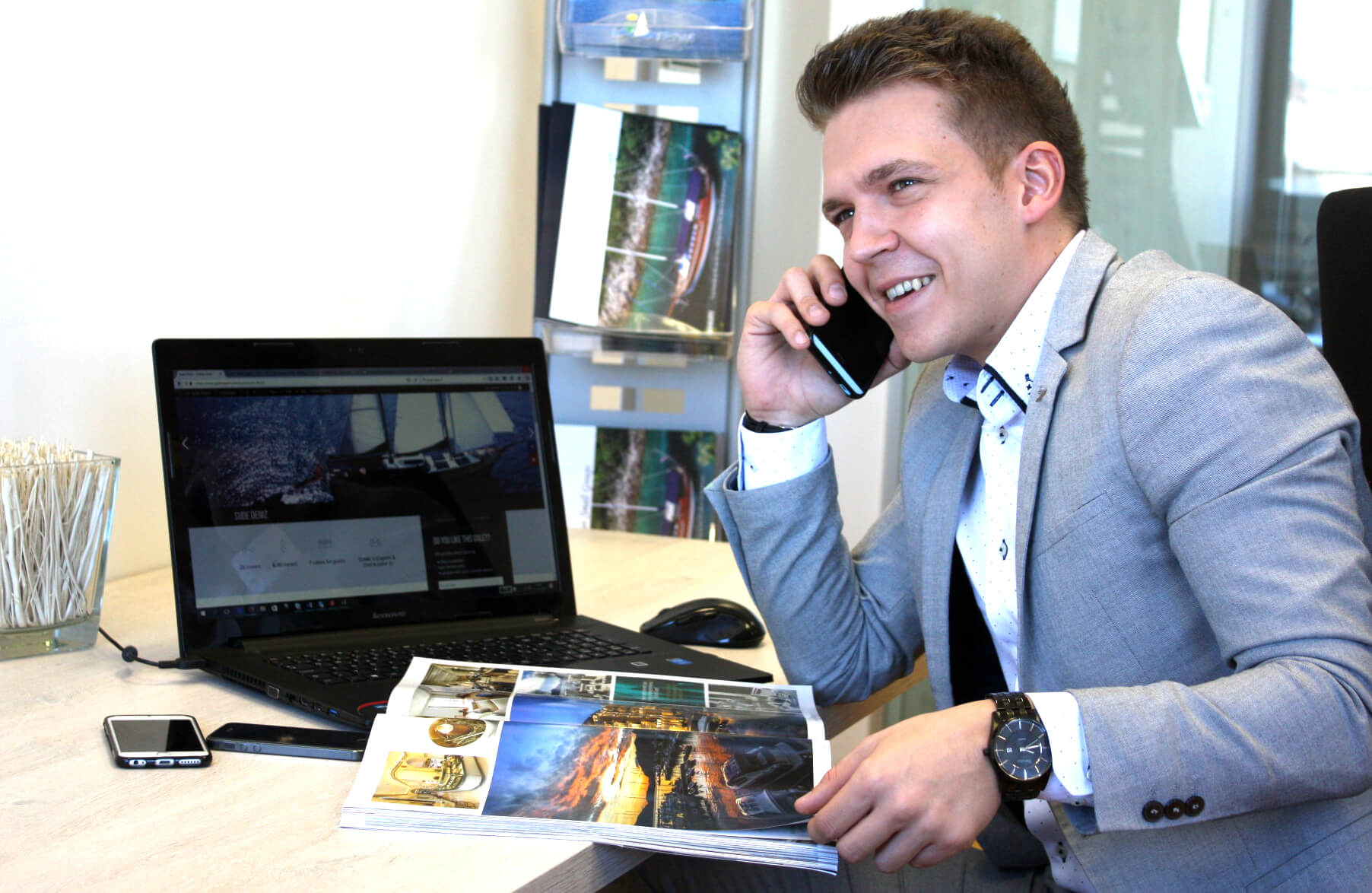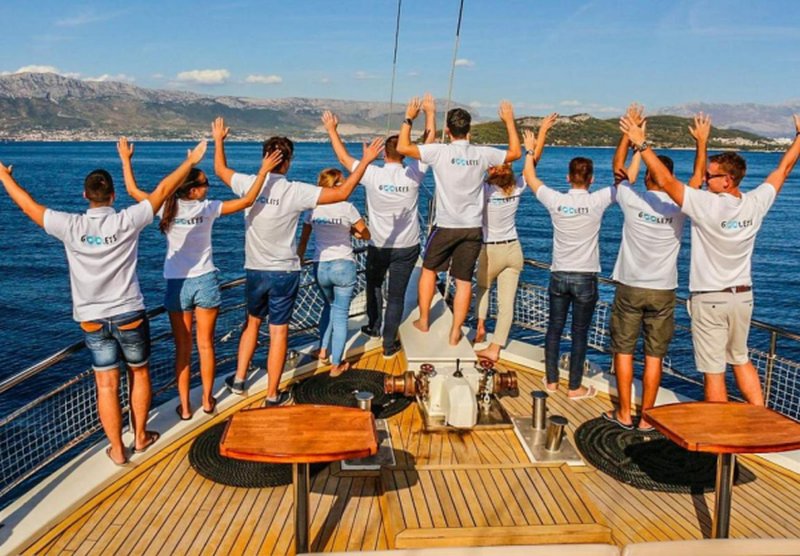 Our yacht charter experts are here to help - whether providing advice, offering solutions, or pointing you in the right direction.
You can reach out to us via Messenger, WhatsApp, livechat or email.
Or you can call us, send us an email with any questions you may have, or subscribe to our Yachting News which will be sent to your inbox on a weekly basis.
Our inquiry form is designed to guide you through some of the most frequently asked questions. Complete it, and we will respond with initial suggestions via email - whether it be a few basic pointers, or a comprehensive yacht search.
Inquiry form
Yacht Search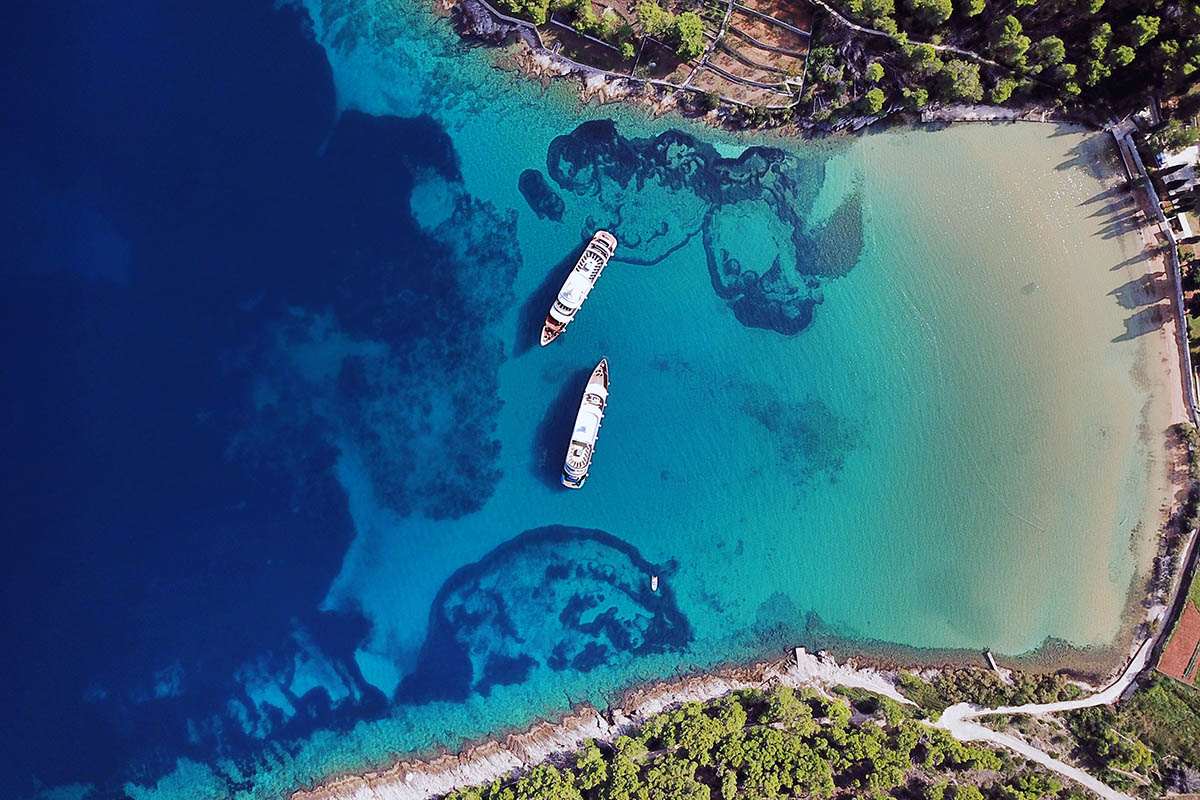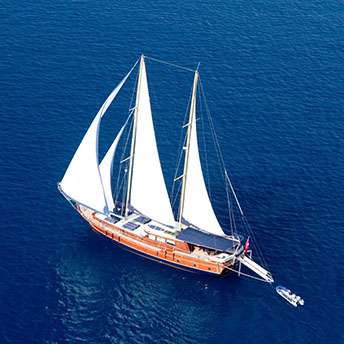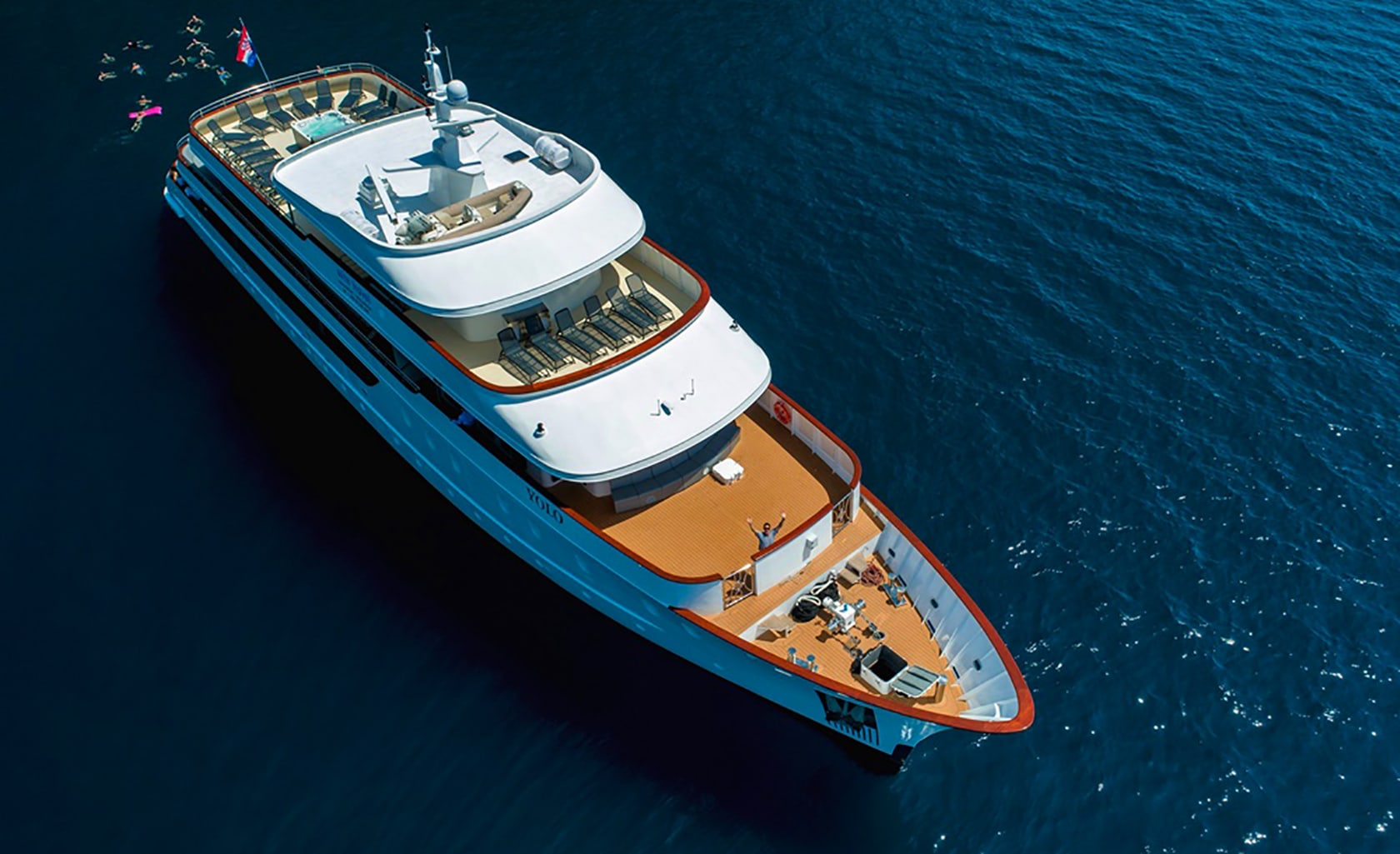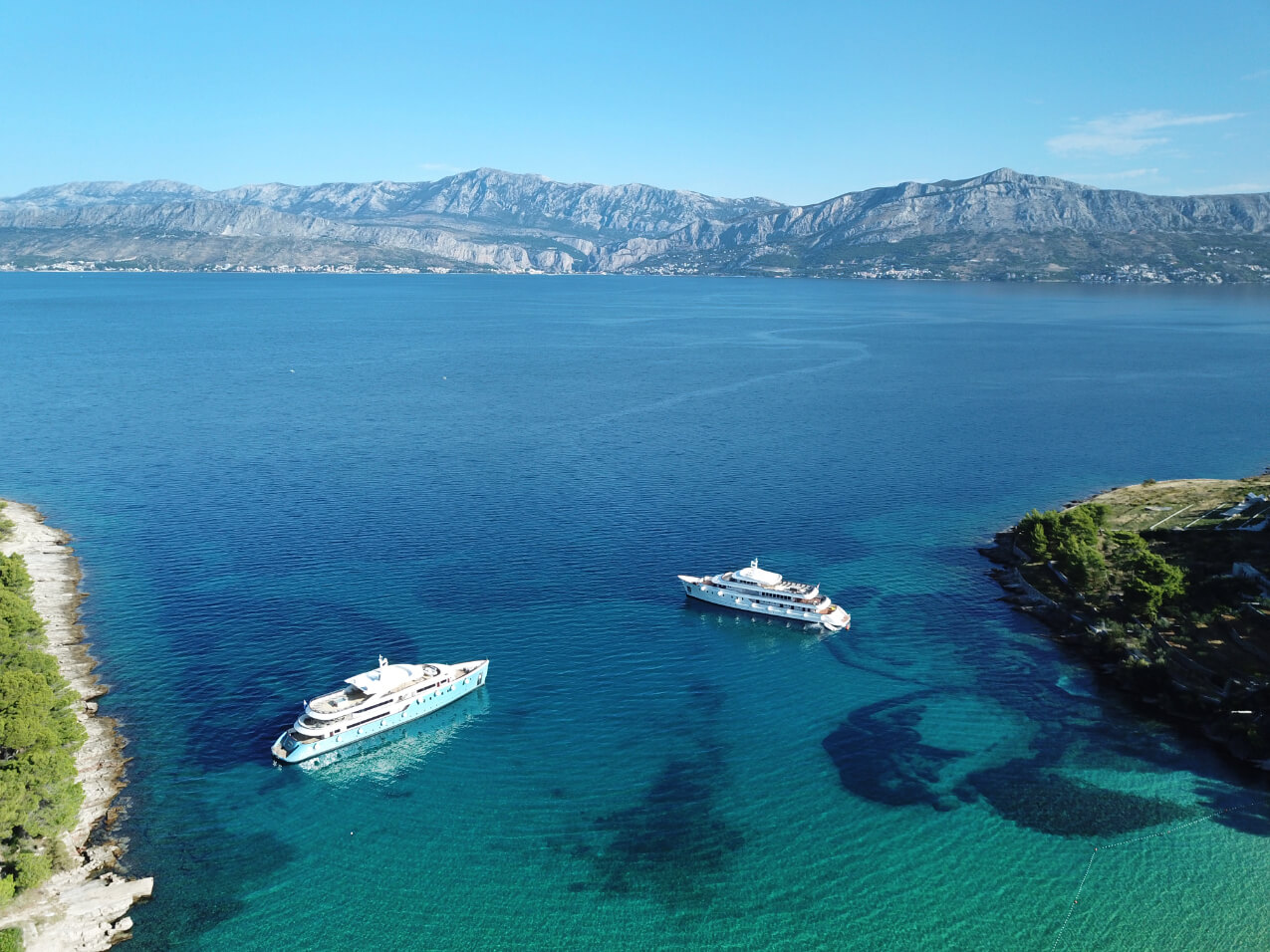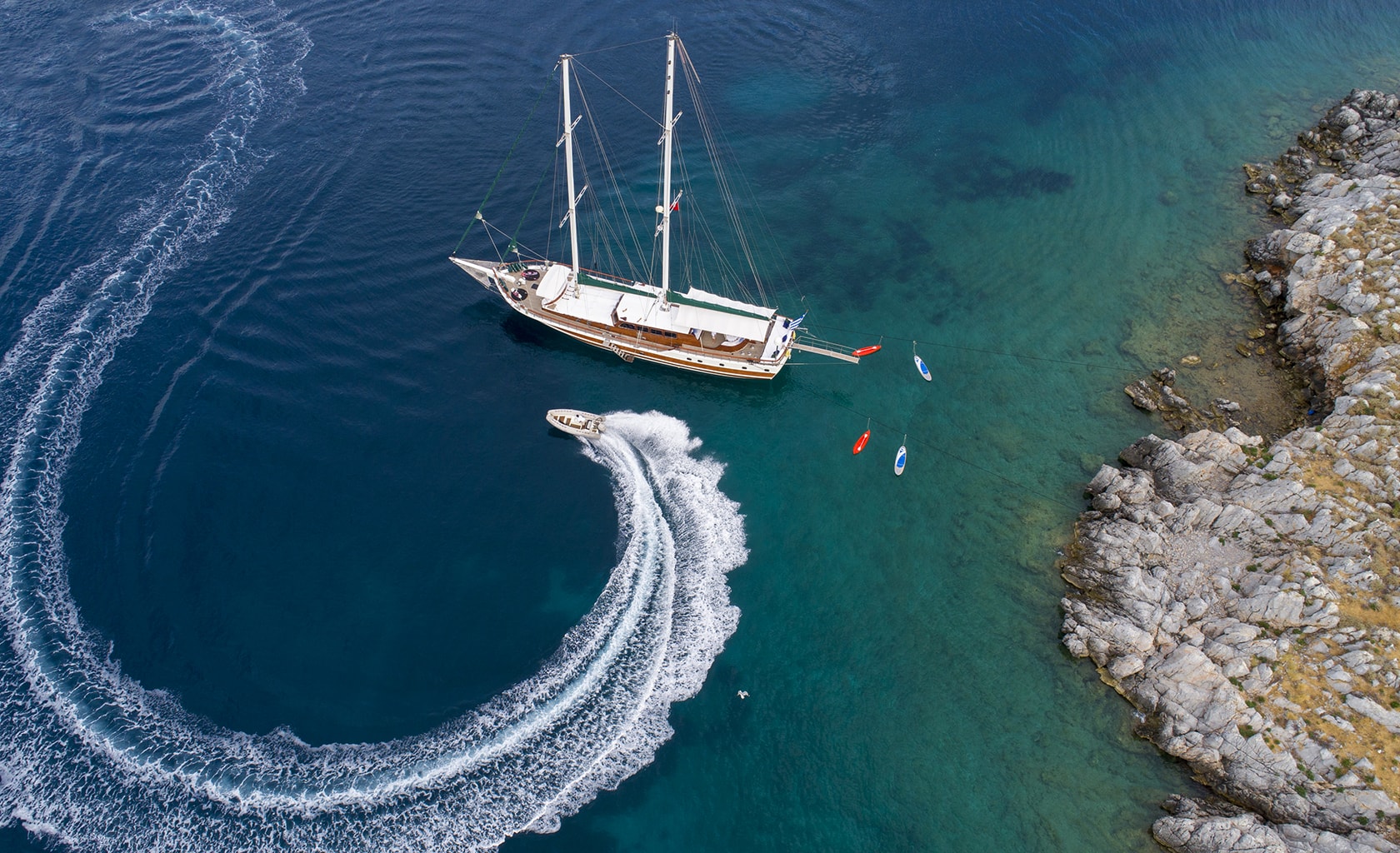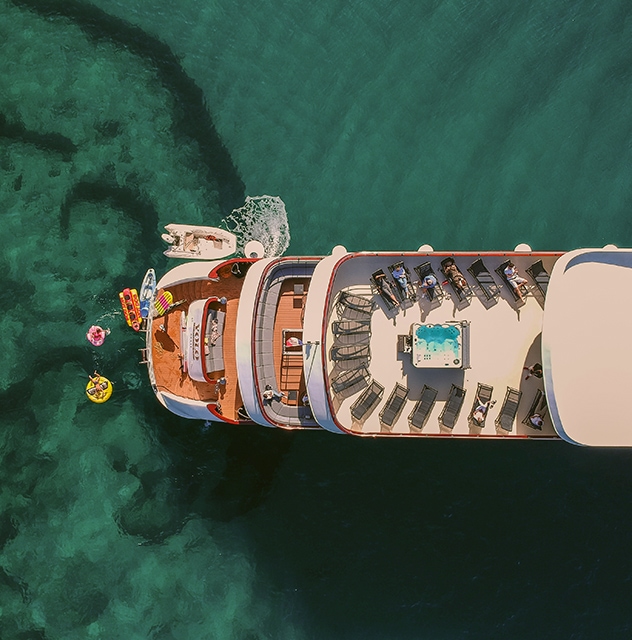 Select your destination, budget, size and type of yacht, and number of cabins you require, to be sent an initial list of what is available. Check the yachts then let us know your preferences, so we can refine the search and send further suggestions accordingly.
Check the yachts
Select from our "list of yachts with a similar predetermined criteria" to determine what is available. Then let us know which list and which yacht you find most useful / interesting, and we will take it from there.
Yacht lists
Not Sure Where to Start?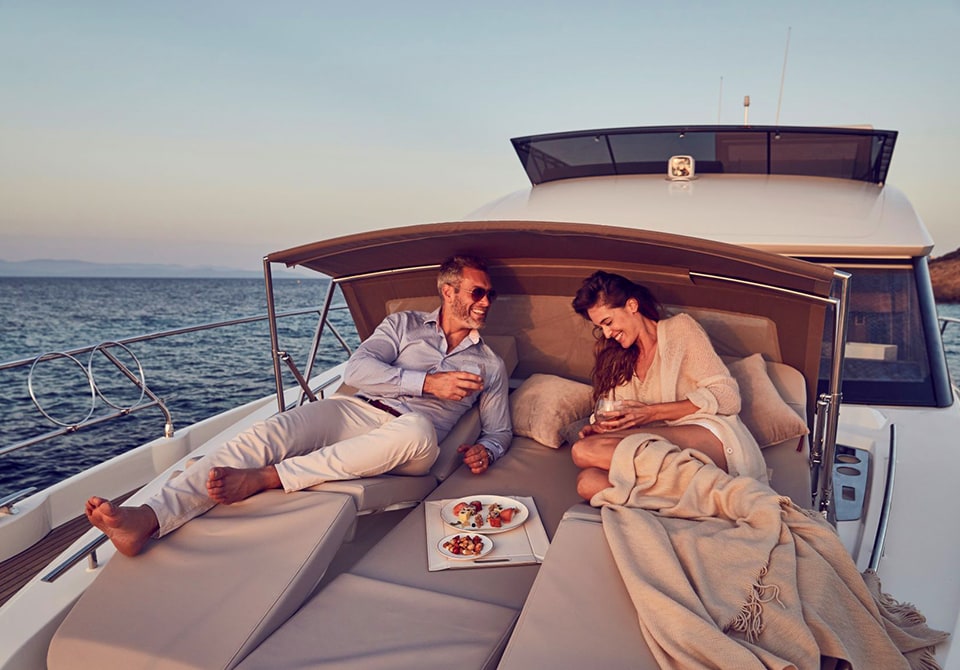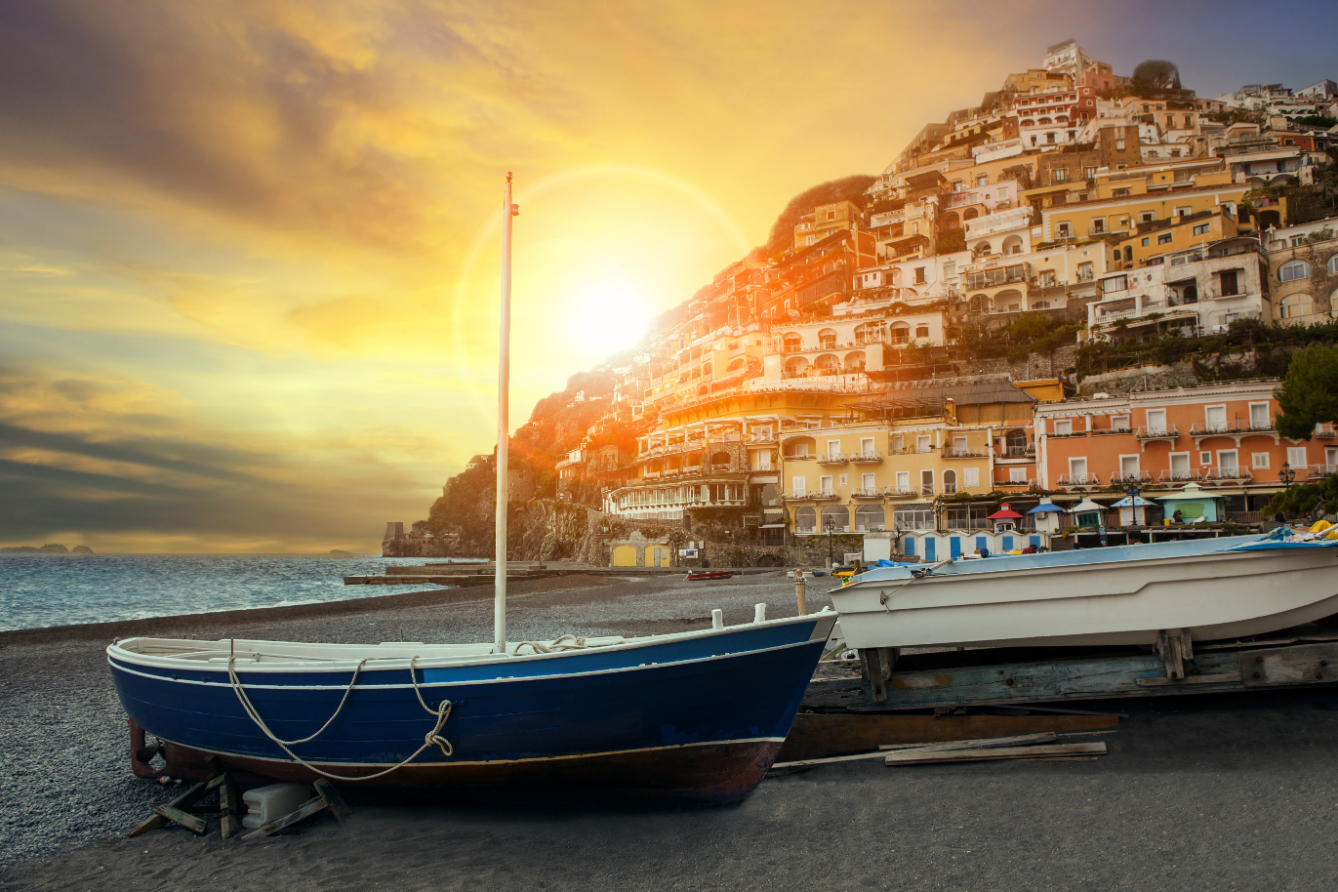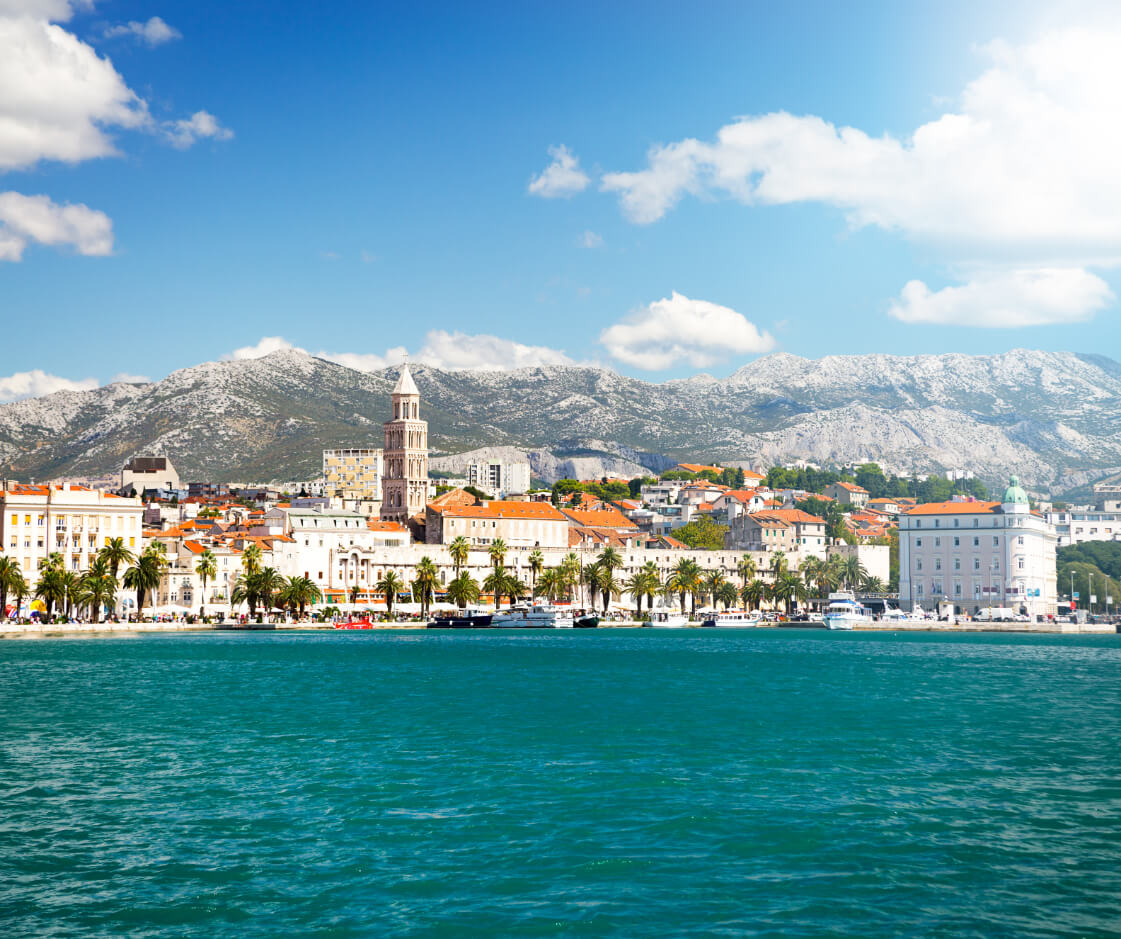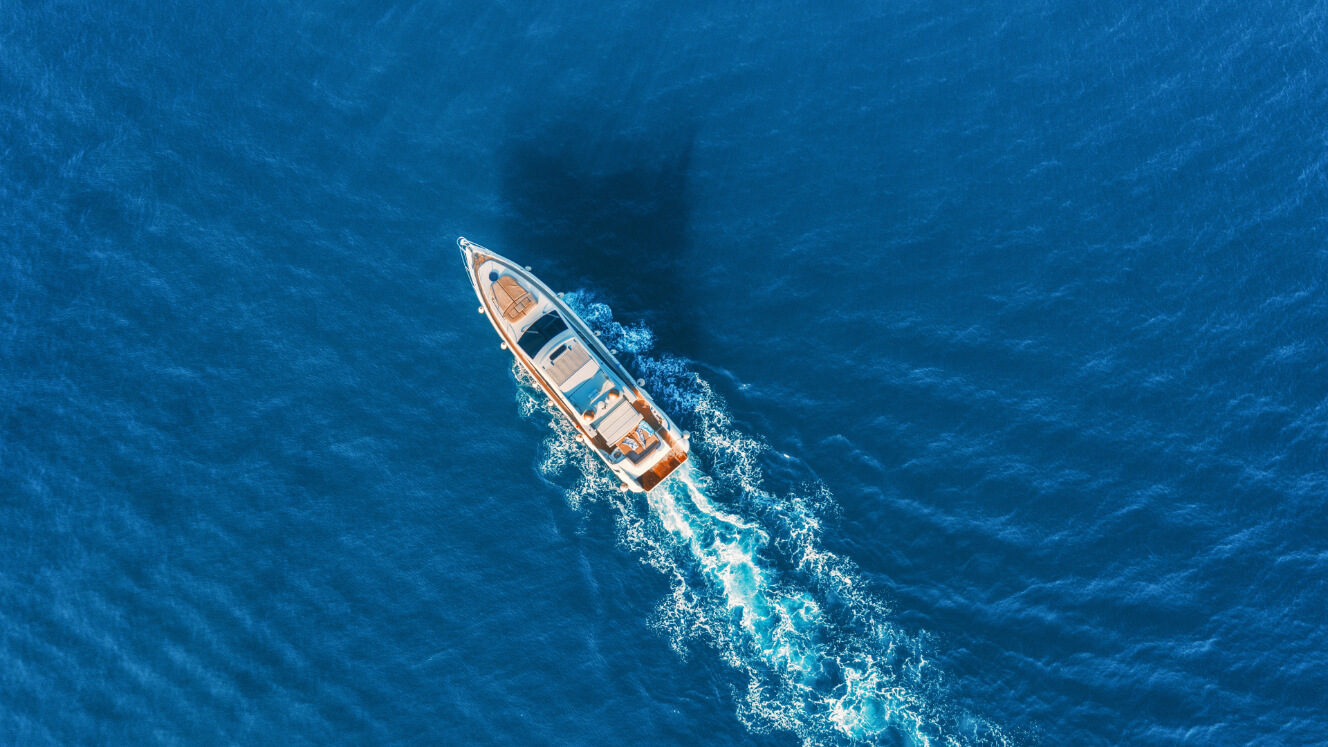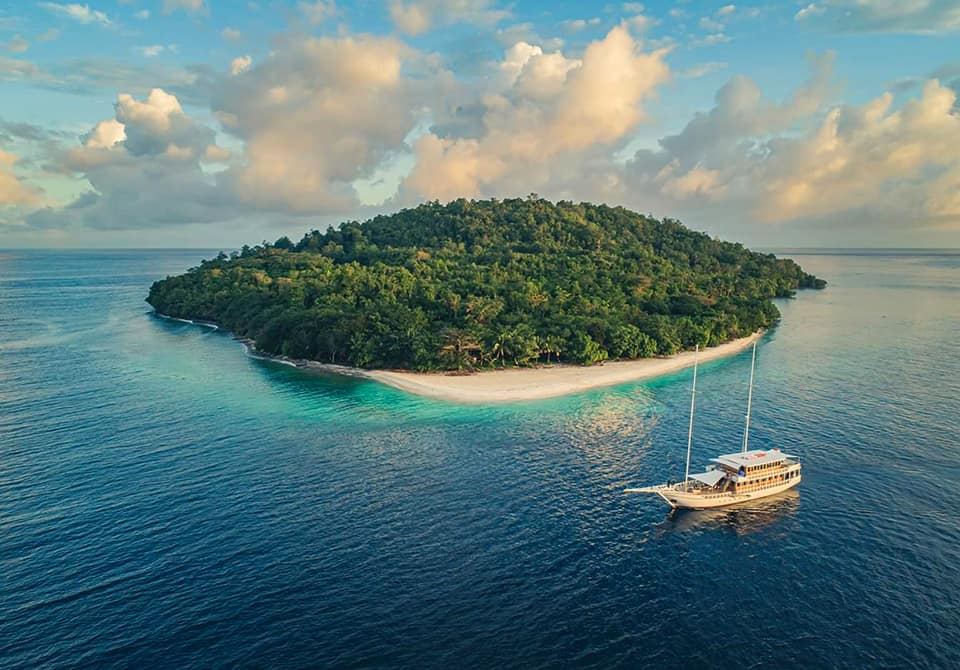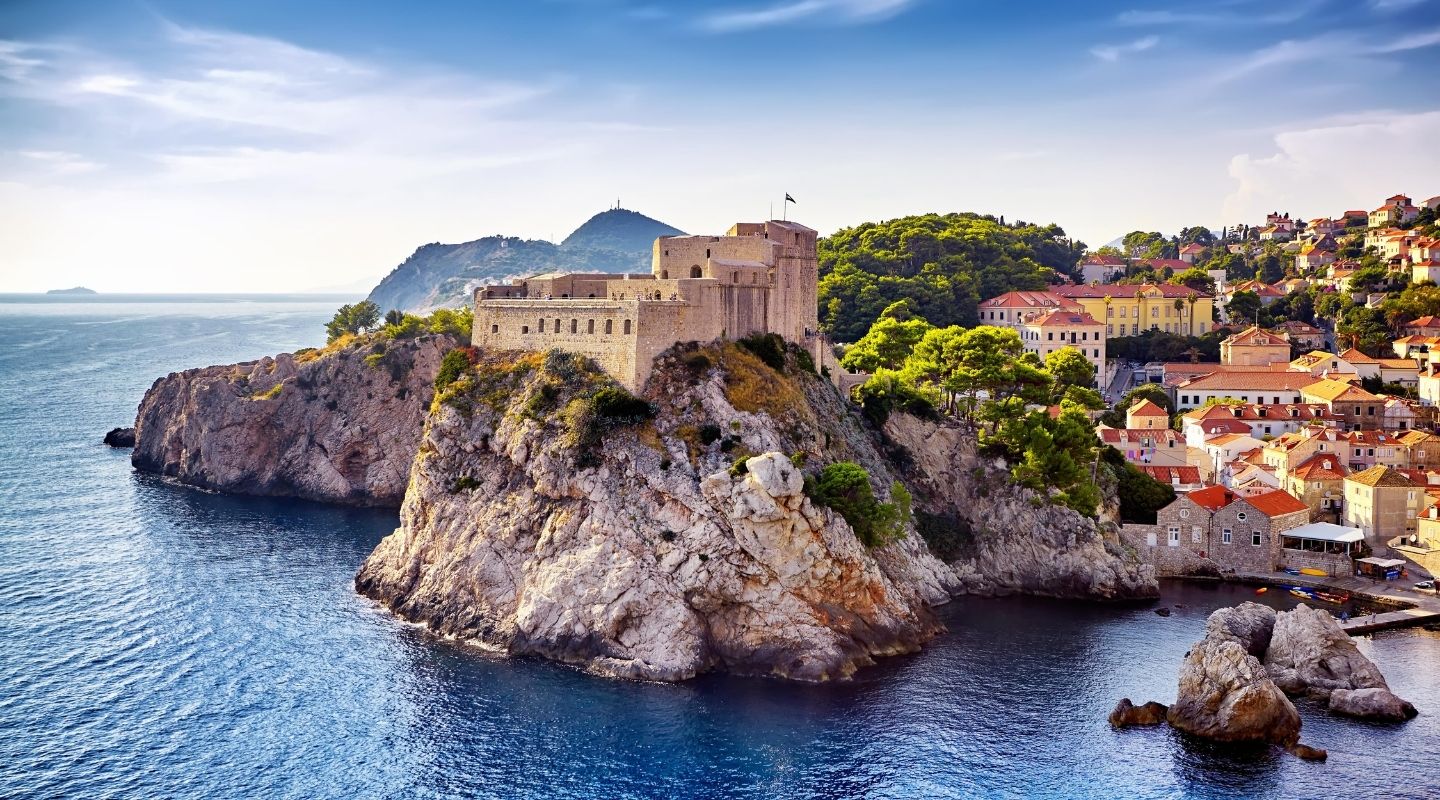 Take this fun short quiz and receive a detailed description of your dream yachting holiday, delivered to your email inbox. Plan your charter according to the results, and life will be good for you!
Quiz
Not sure which charter destination you would most like to explore? Check out these short descriptions of all destinations we cover, to find some inspiration for your holiday.

Our destinations
You know the destination, but are unsure what you can do there during your yacht charter? Review our selection of the most popular routes and activities offered at each destination to see how each day can be customized according to your preferences. Croatia Route example.

Croatia Route example