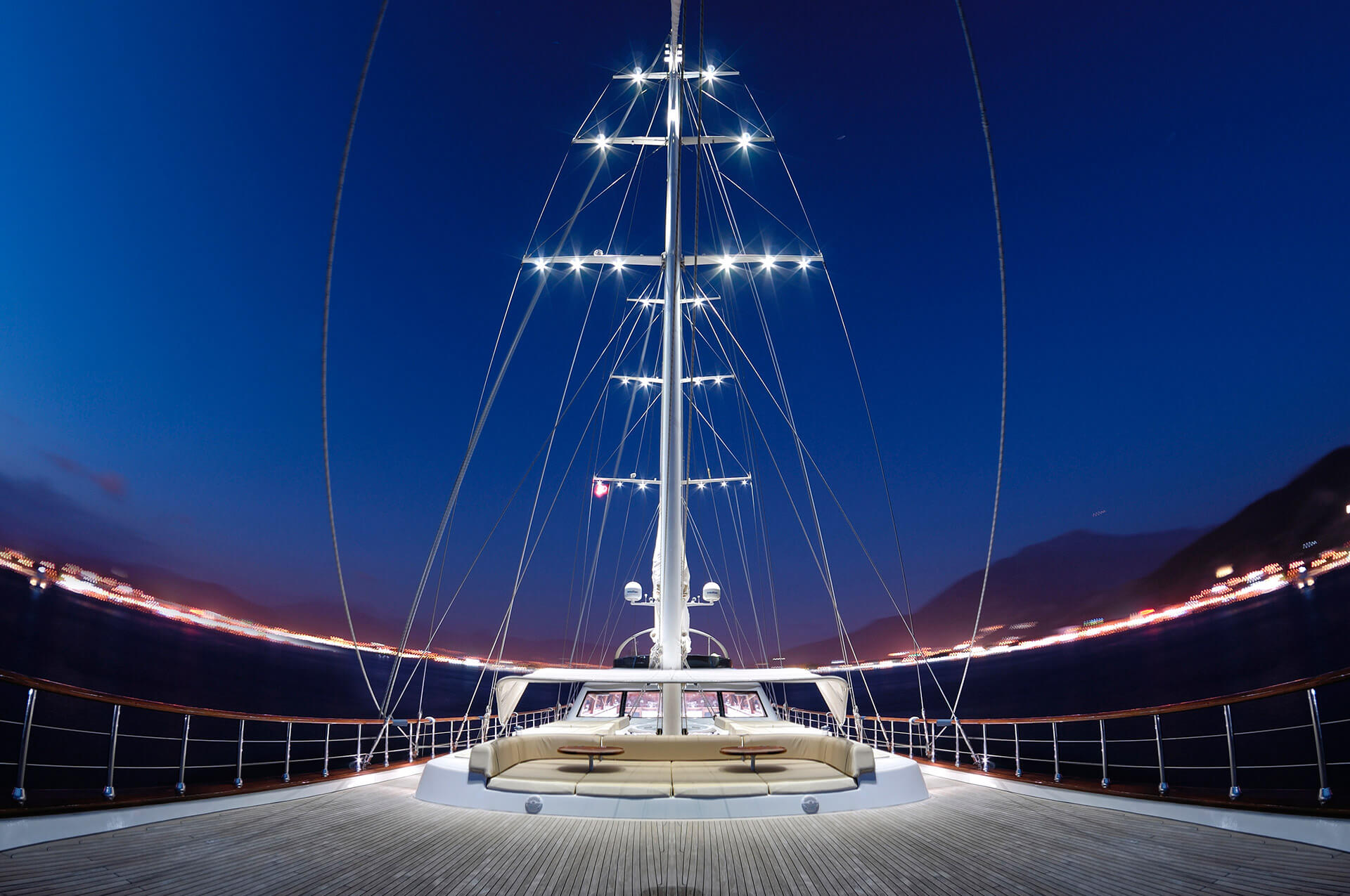 About Us
Everything we do at Goolets is with the company mantra "Life is Good" always on our minds.

It is a simple two-step formula that always brings results to our clients, yacht owners, and employees in the company.

We will be happy to share our formula for a Good Life and a dream yachting holidays.

It always works.